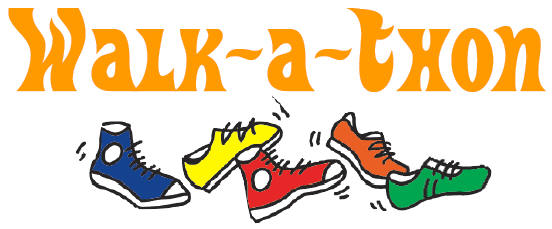 STUDENTS - PARENTS - GRANDPARENTS We need your help to make this year's fundraiser a success!! Crusader Walk for School Safety - April 11, 2013
Our goal this year is to raise funds to support school safety measures including updating our school communication system, securing entryways and reinforcing exterior doors. We want to make our school as safe as possible for all of our students.
Easy as 1-2-3 1. Fill out your ten flyers with the complete names and addresses of people you would like to sponsor you in the Crusader Walk.. 2. Return flyers completed with names, addresses & postage to your homeroom teacher. 3. Walk with your classmates on the day of the Crusader Walk. Have fun and get fit all while raising money for your school!
Lunch and T-Shirt will be provided for each qualifying* walker.
* to qualify each student must submit 10 completed flyers and obtain a minimum of $25 in sponsors before the day of the walk
Thank you for your participation!!