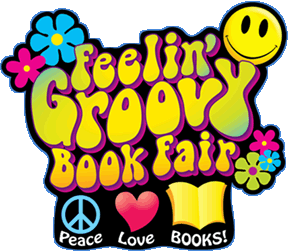 The whole school is excited about our upcoming Book Fair to be held March 21st - 24th. An amazing selection of books is headed our way! At the Book Fair you will find the latest and finest titles for kids, as well as books of interest to parents. Mark your calendar for our Family Event on Tuesday, March 22nd where the whole family can join in the fun. Please read the attached letter below for details on the book fair.
We will need many volunteers to help make this event successful. CLICK HERE TO VOLUNTEER
Please visit this site for our personalized Book Fair info - TSCA Book Fair 2016
Contact Mrs. Britton through the link above with any questions.